Beliefs drive the decisions we make. When we believe something to be true, it causes us to act a certain way. So it's good to know someone's beliefs when we work together, especially when it comes to finances.
Transparency is one of our core values; that's why we want you to know what we believe about life and money. These beliefs drive the decisions we make with you and your financial plan.
The following is an adaptation of Ron Blue's book Never Enough.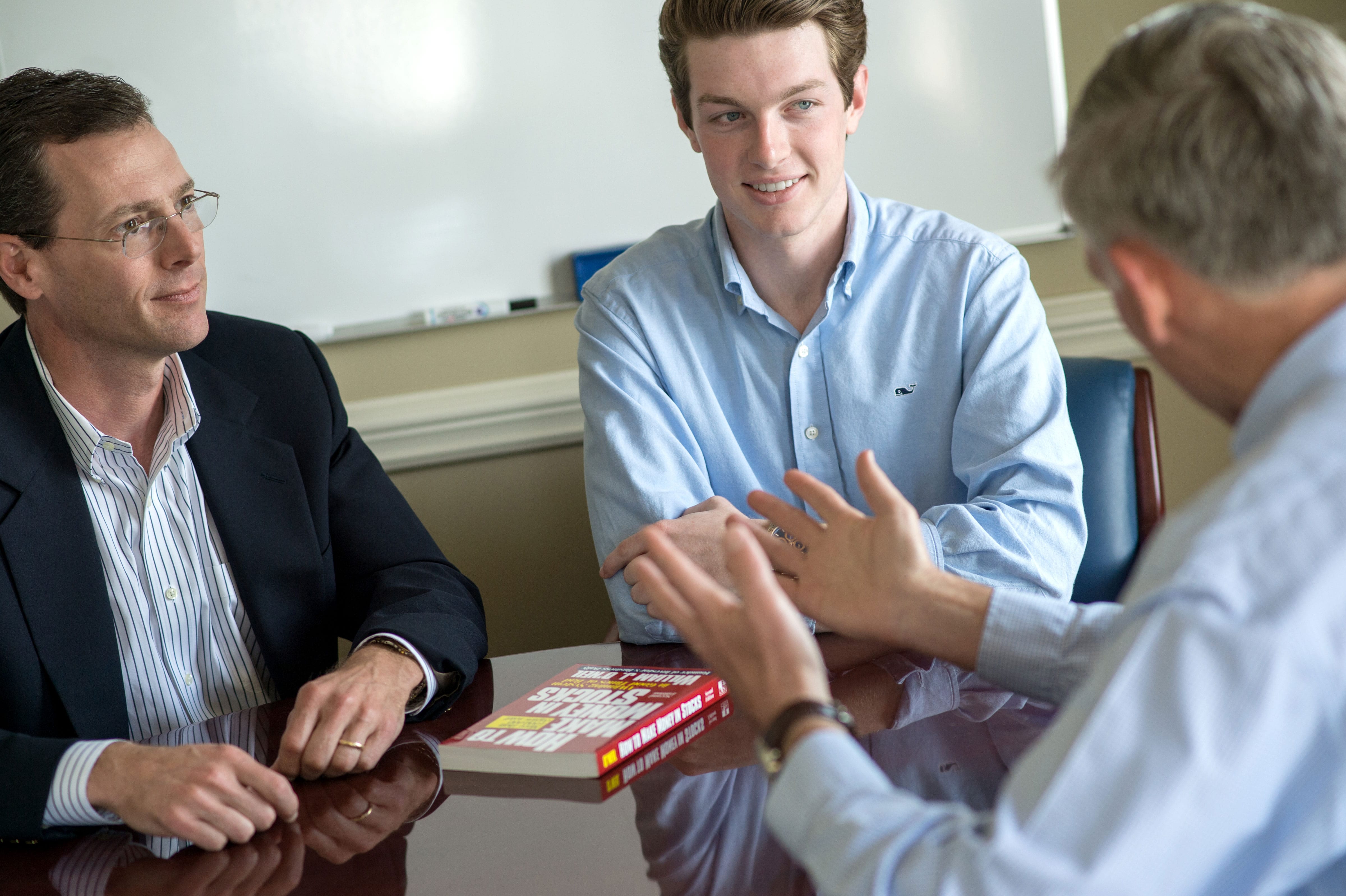 One reason people struggle with money is because they don't think about it clearly. A budget can be scary and intimidating, which turns people off. And unlike other things in life, money doesn't work on a single line.
Instead, think of money like it's a pie: a singular group that can be divided into any possible combination of slices. Despite the infinite number of options, there is only one single pie. And that pie, like money, can only be eaten once.
We believe your money can be sliced into 4 main categories:
1. Live What does it take to live your daily life? Think mortgage, rent, utilities, and other expenses.
2. Give How are you giving to others? This allows us to be generous to those around us.
3. Owe What do you owe in debt and taxes? Minimizing this slice allows you to make other areas a little larger.
4. Grow How are you saving for the future? Include your investments, retirement accounts, and other areas that help you prepare for the future you envision.