INVESTMENT MANAGEMENT
AND
BIBLICALLY WISE FINANCIAL COUNSEL
By incorporating Biblical wisdom alongside of sound investment management and financial planning principals, we help you achieve clarity, confidence and contentment in your financial life.



Most people wonder if they have enough for their financial future.
Whether it's paying for college, a wedding, or planning for retirement, knowing you are adequately prepared can be overwhelming.
At Blaser Investment Management, our advisors work with you to create a plan to help you know you have enough.
Does your money go where it should so you can have enough to reach your goals? Find out with our simple quiz
Next Steps Toward A Confident Financial Future


Select a time for an introductory phone call with one of our advisors.


In order to serve you well, we explore your relationship with money and what's most important to you.


We create a plan unique to your goals and values. We help you confidently answer the question: 'How much is enough?'


Put your plan into action
We guide you through the entire process: creation, implementation, monitoring, and accountability.
At Blaser Investment, We Value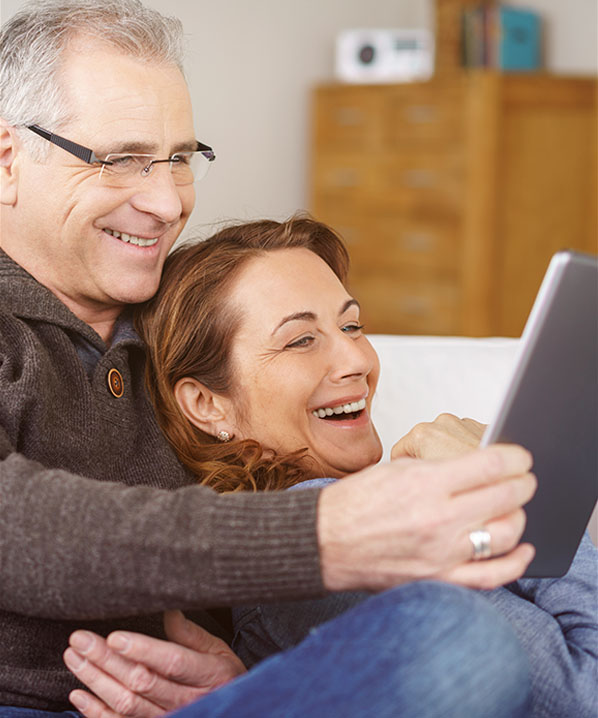 transparency
We are upfront about fees and the investment process.

communication
In any relationship, business or personal, communication is paramount.

service
We respond to your calls or emails quickly.

relationships
We believe you are part of our family.

Biblical wisdom
The Bible speaks a great deal about wise financial management.
Do I have enough for retirement?
Do I have enough for the short term?
Meet Your Financial Guides